We all use Figma ♥ or Sketch for the interface, but have you ever wondered what kind of tool you need to create maps ✦?
If you are a big company ⌐◨-◨ such as Yandex, you should have great tools. You need to invest → in your processes. That's why we did Cartograph in 2018 ✦ It is the internal tool for creating and publishing maps.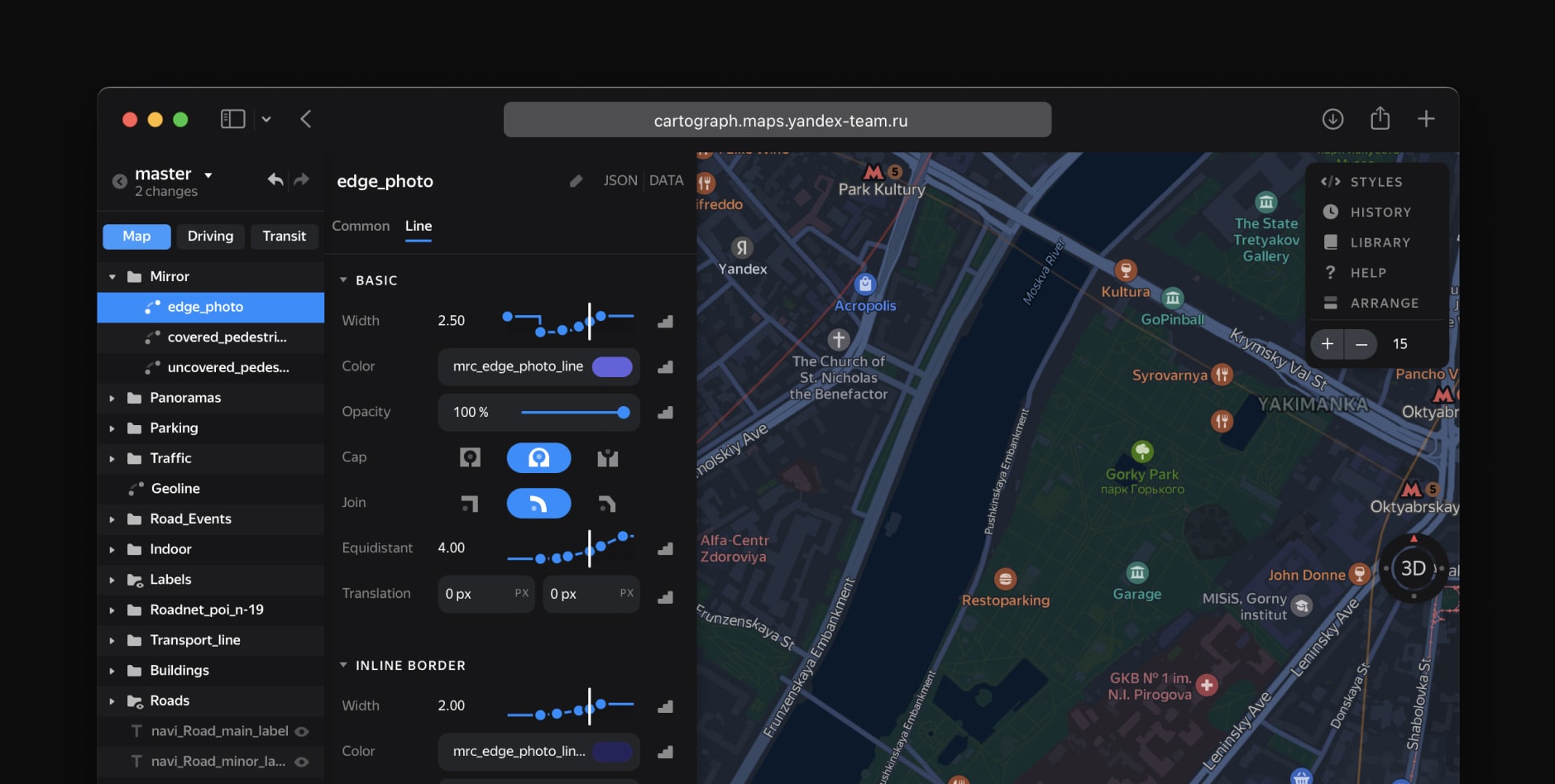 Here is a sneak peek of my work.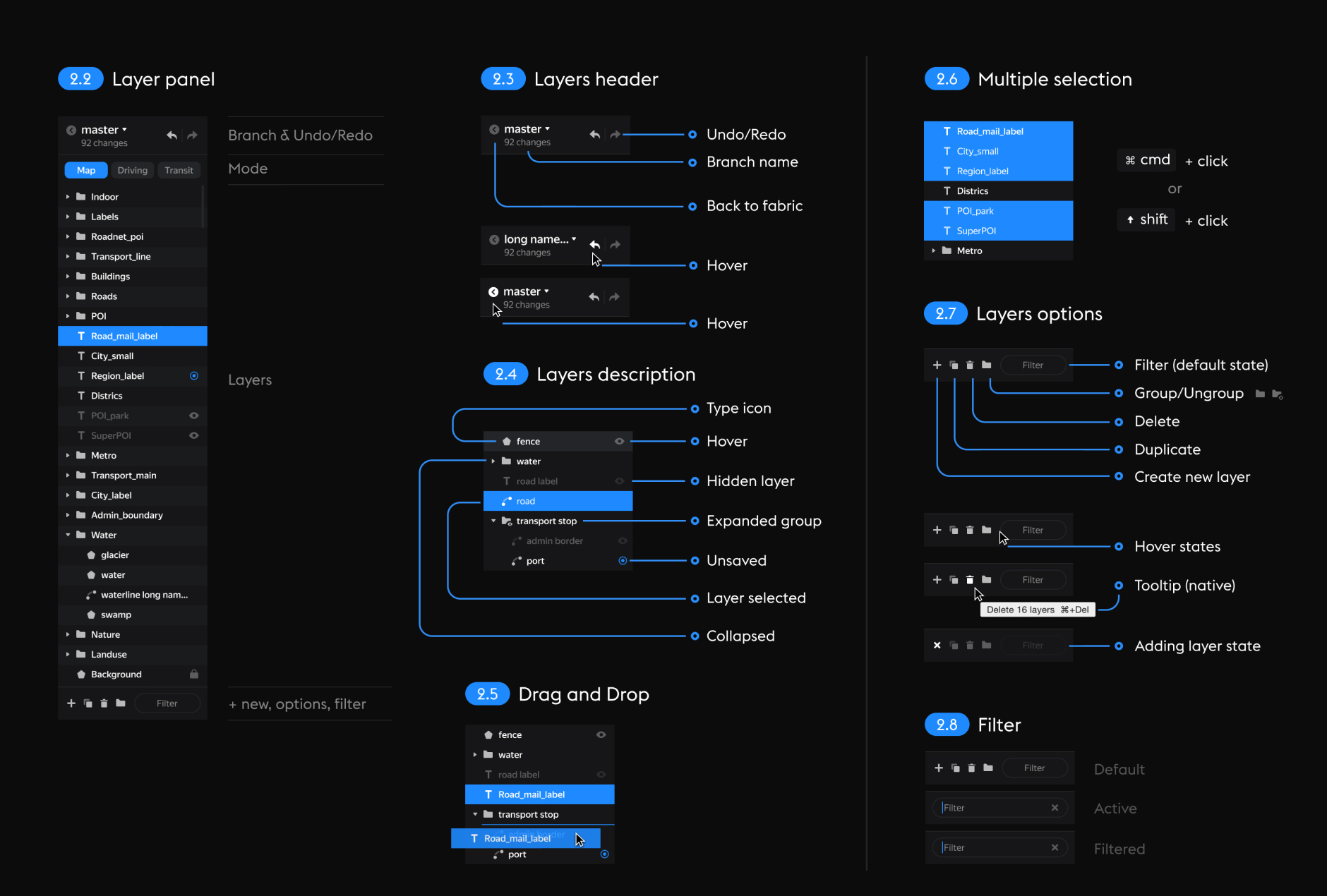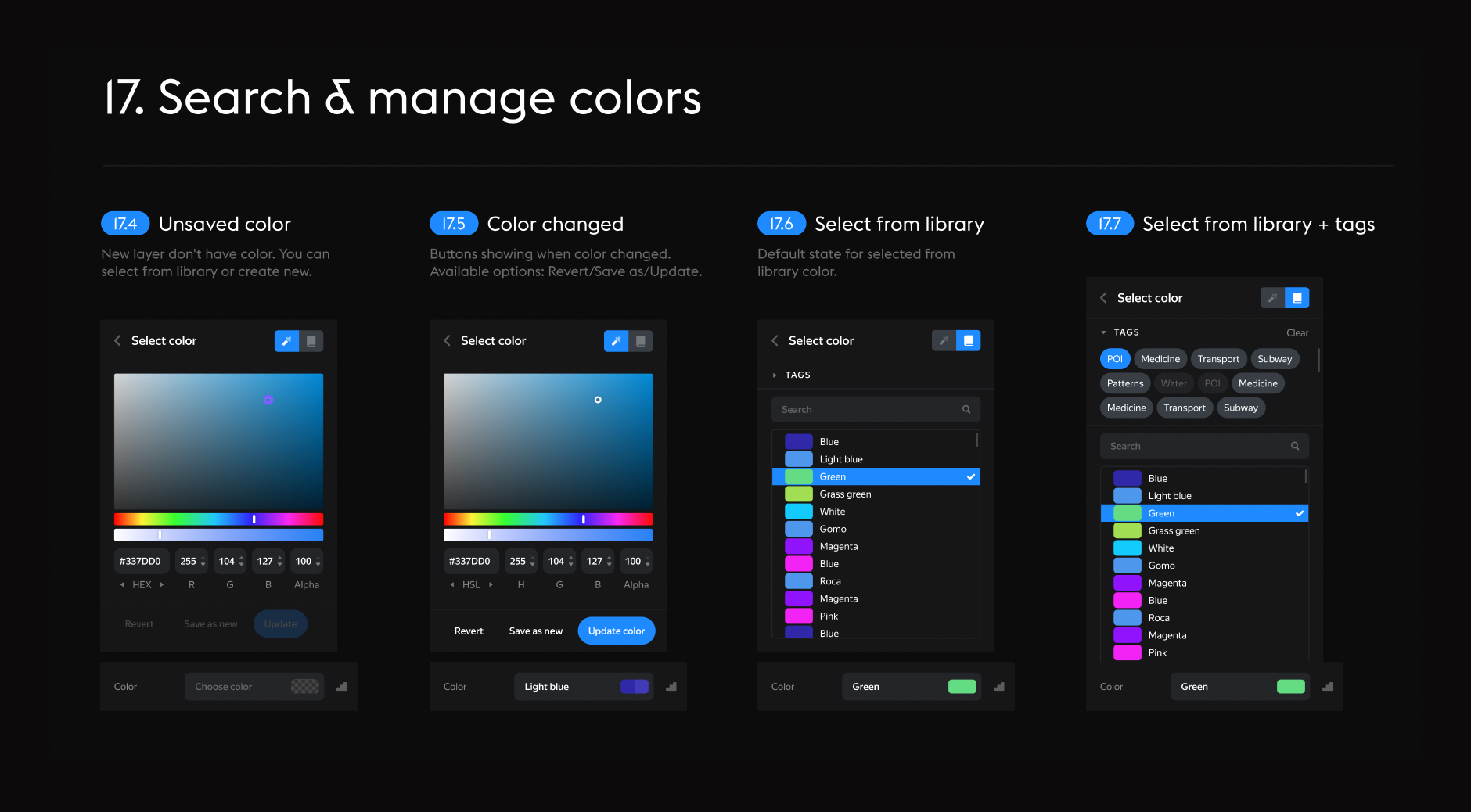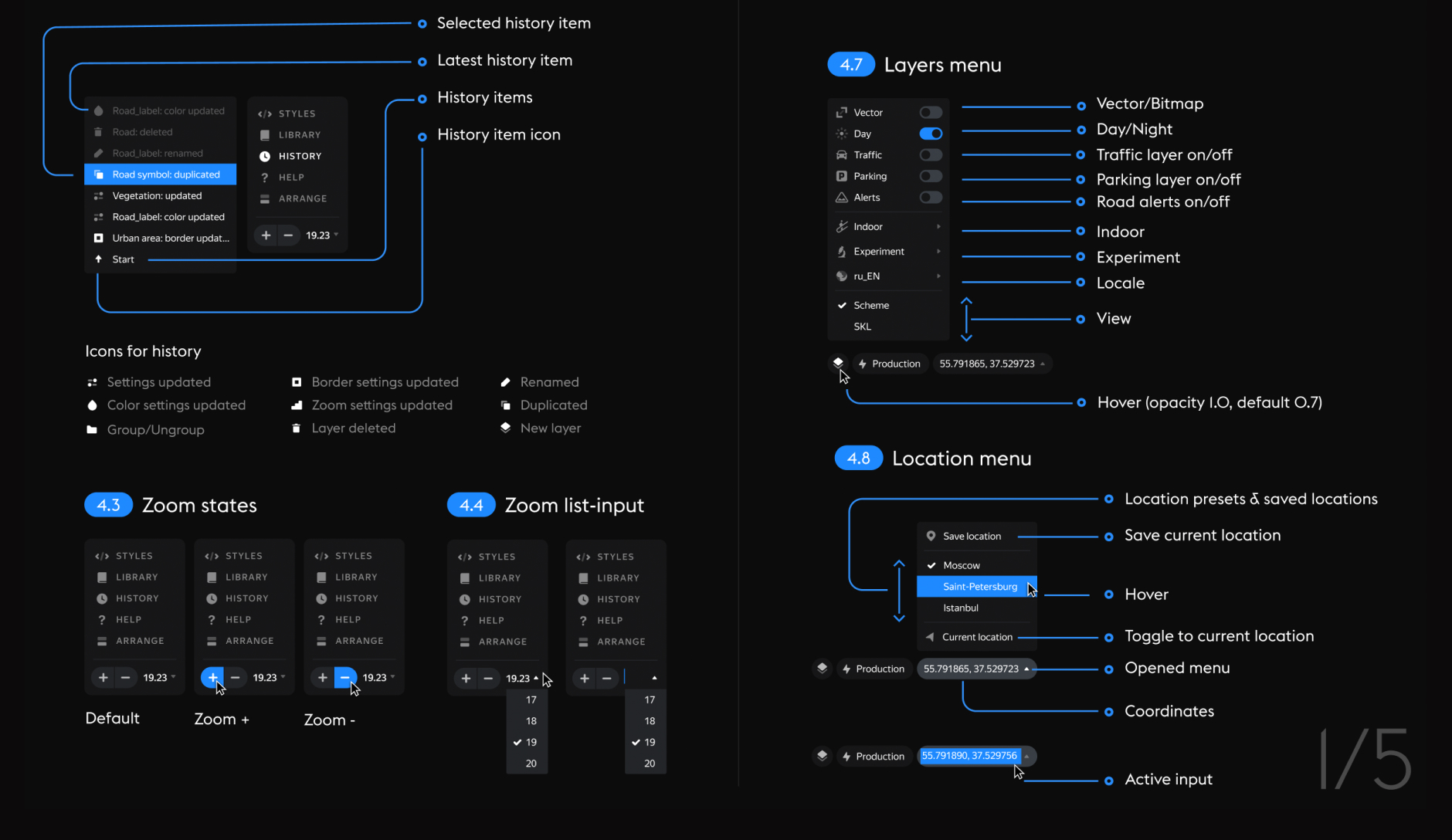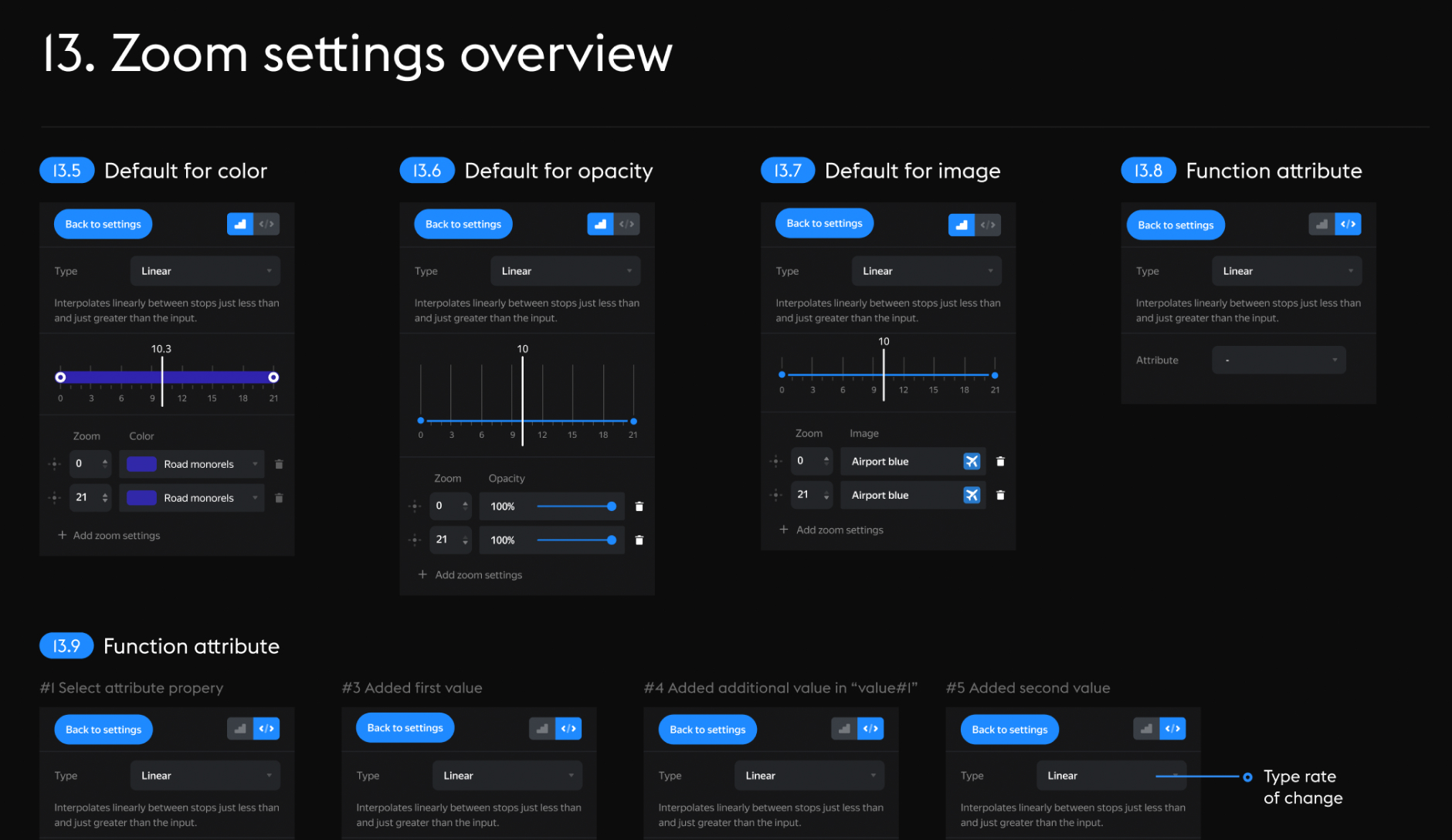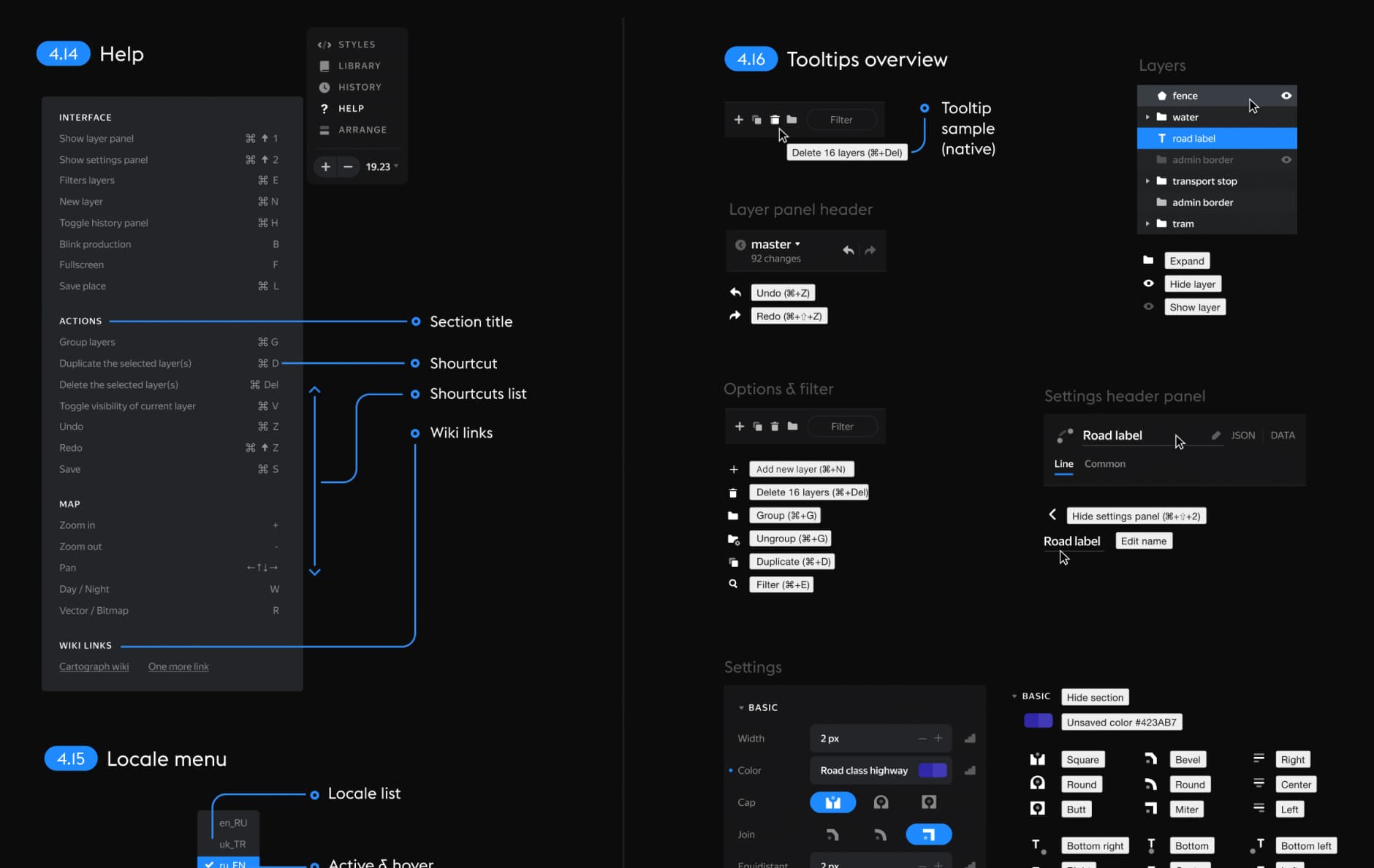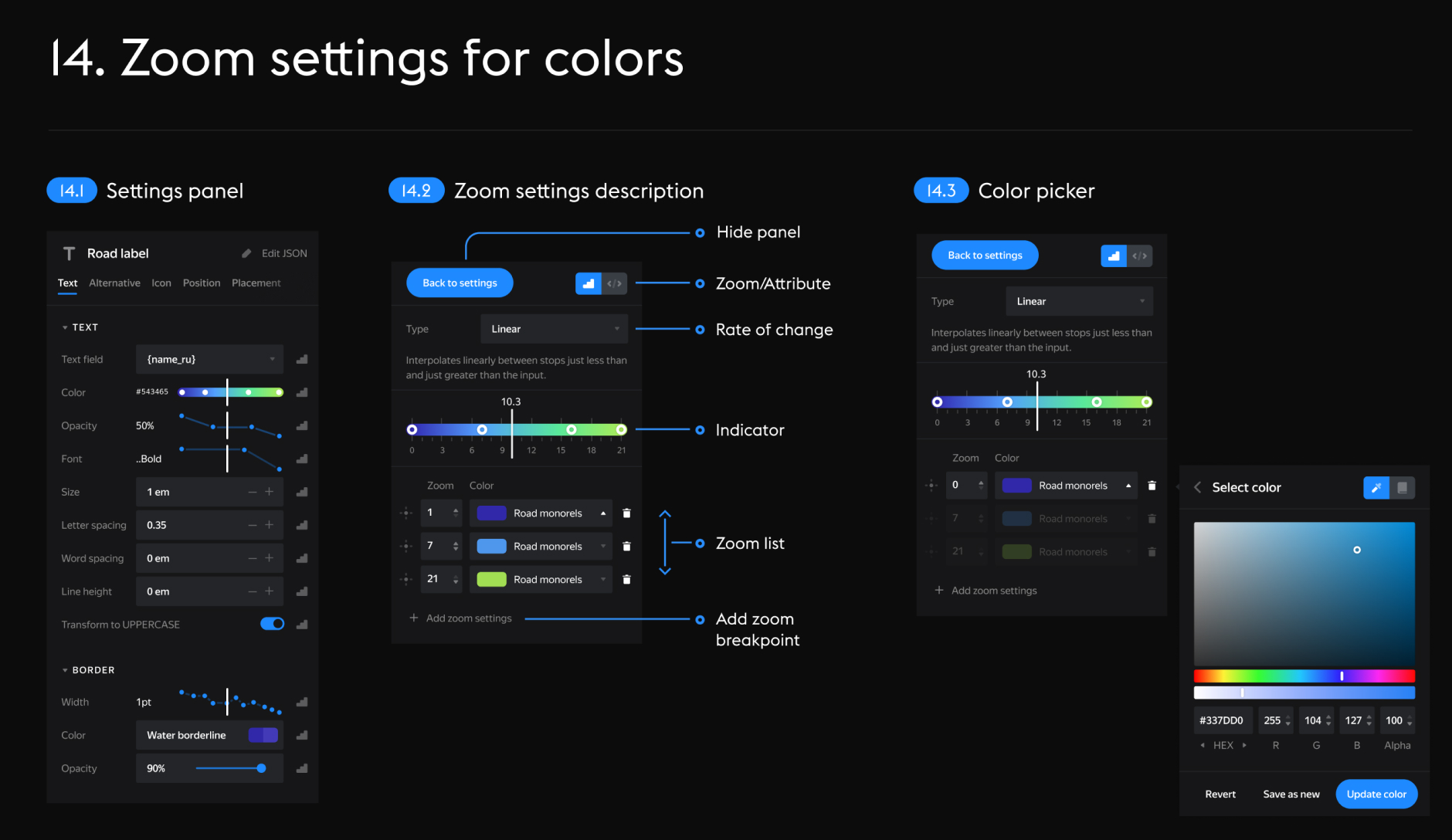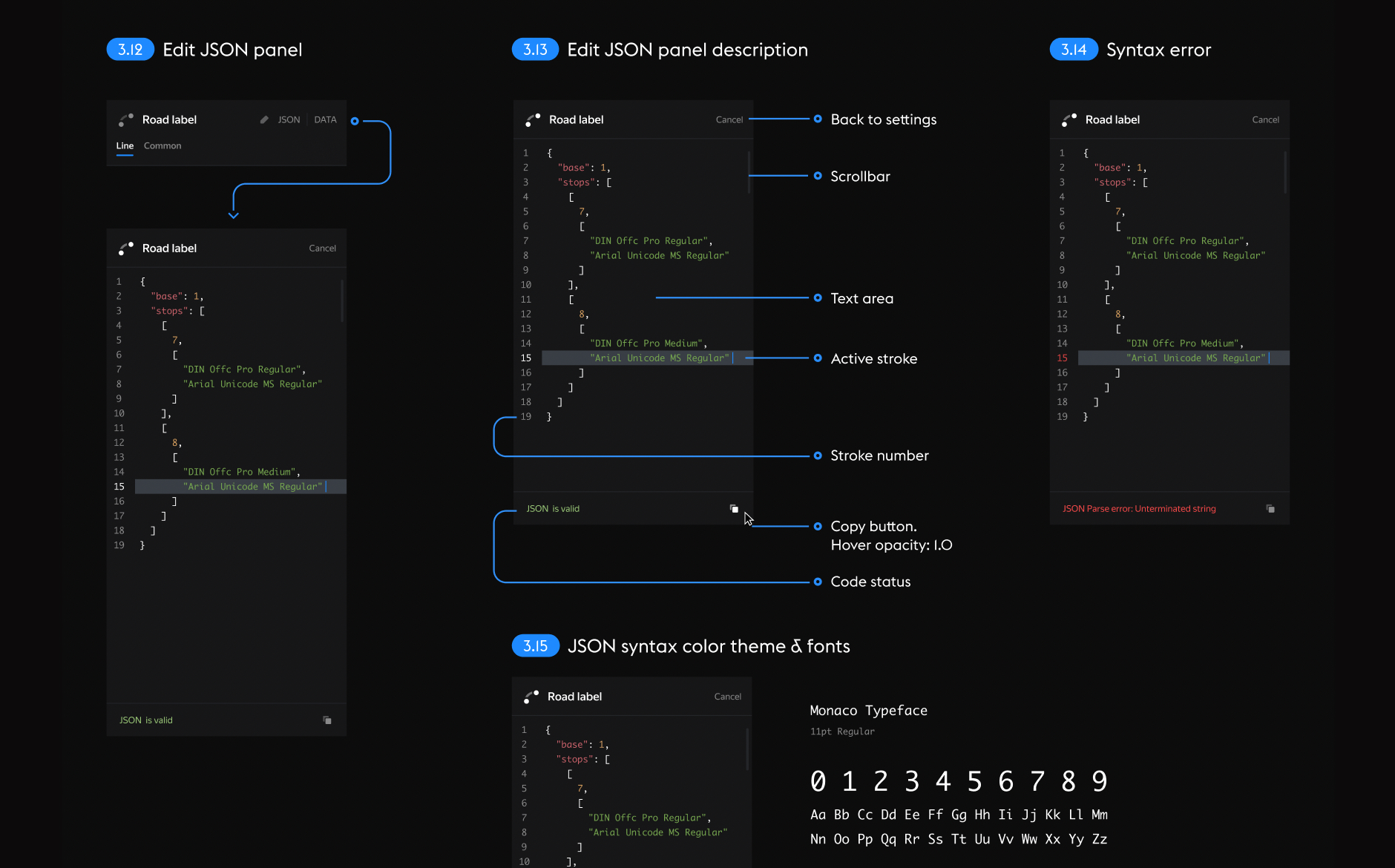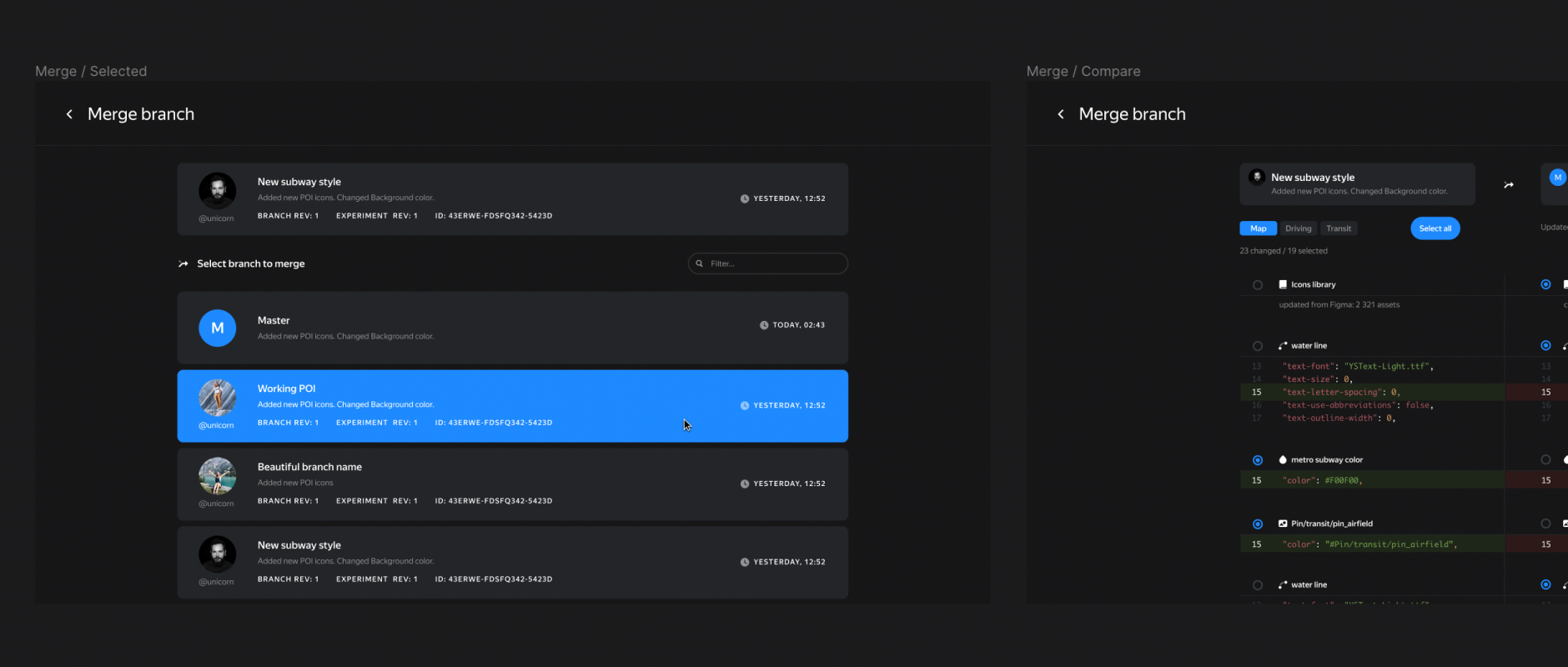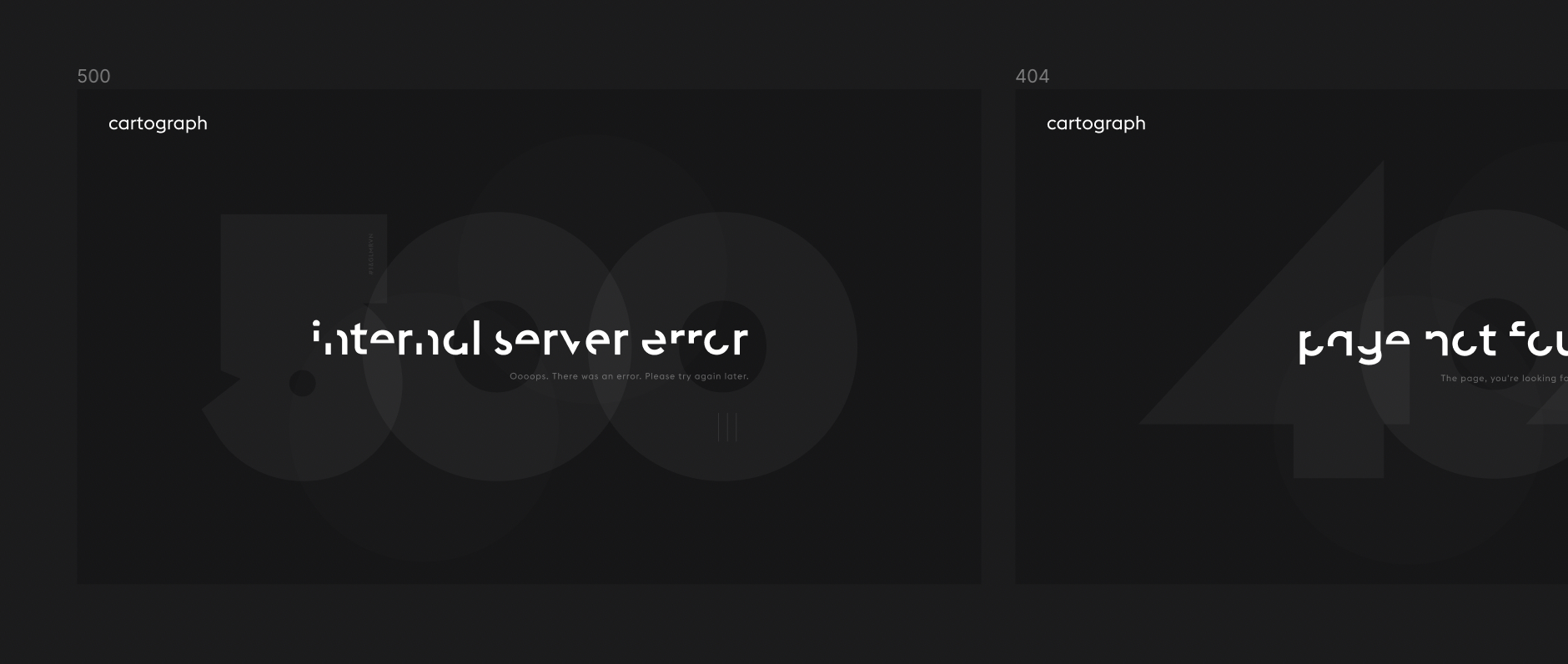 ↓ mocks