What led you into design?
Design has always been part of my life. I've always liked making things. When I was young, I remember how my father fixed electronics. For me, it looked like a miracle. I watched it with interest and tried to do something myself. It seems like an obsession. I have always tried to find answers to how it works, why, and for what. Then, I spent all my evenings unwinding with magazines and books on tech.
As a teenager, I learned programming and something new after school. I understood a no-brainer rule. If you are creating something new, how it works is very important. But no less important is how it looks. I became more interested in product design, such as creating an interface.
I got into photoshop for creating phone skins, websites, and concept interfaces. It was a passion to improve everything around that you could see and touch. Then this passion became my first job in 2010.
What does a typical day look like?
I am an early morning person. Typically, in the summertime, it starts at around 6 am. Every morning, I make black tea, water my plants, take a shower, read the news, and check my to-do list. Then on my way to work, I like listening to podcasts or interviews with great people.
I start a workday by reviewing my tasks. I collaborate very closely with our product and engineering teams. I usually have several meetings to talk shop and our processes and planning. I so love diving in pixels on the work for the rest time. A good day for me is the day I did something better.
After I finish work, I spend my evenings at home reading and watching.
What's your workstation setup?
I am working on my iMac 2017 5k and Macbook Air M2 at home. At work, I have Macbook Pro 15 2019 and Dell P2715Q.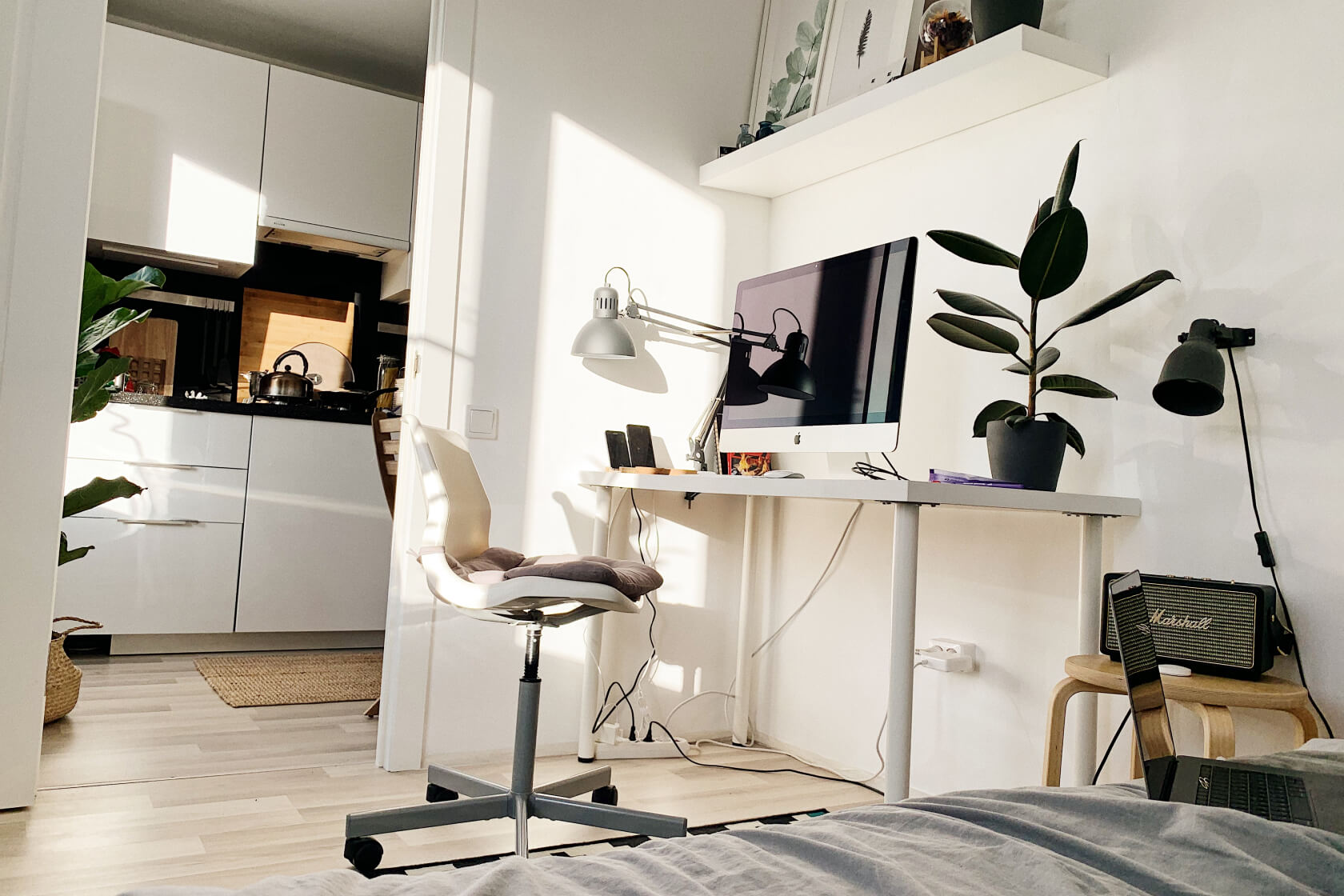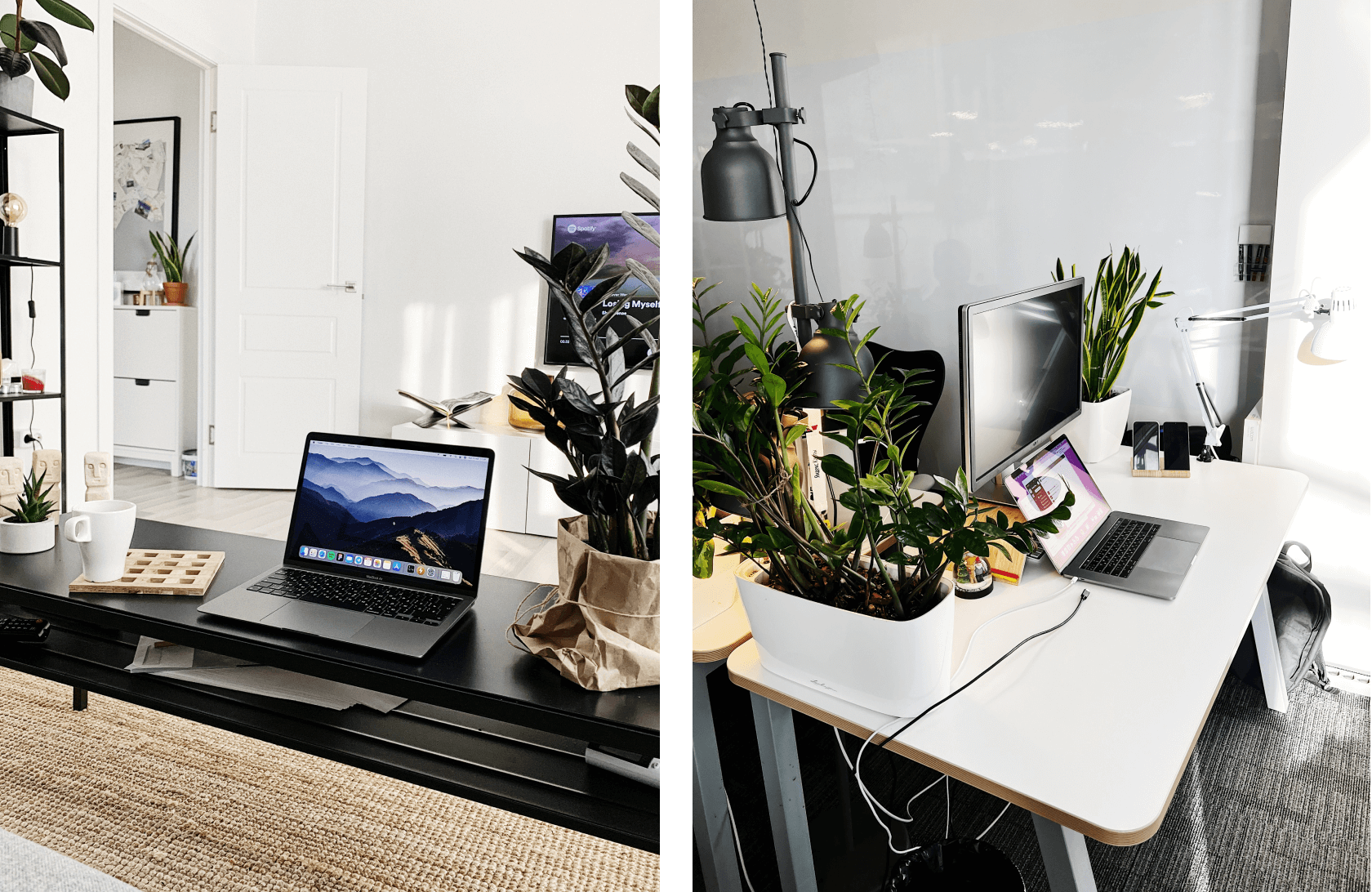 Where do you go to get inspired?
I can get inspiration from everything surrounding me. I take it from anywhere. It would be materials, architects, and interiors. I do love nature. I am so lucky to be able to find beauty in simple things.
I love to travel to different cities and countries. I am going outside for a walk with my thoughts, looking at nature or architecture. I like to observe new things that I have not seen before. I particularly love to think about how people solve problems and design solutions to help with everyday routine things. I am a big fan of Swedish and Japanese interior design and architecture.
Also, I love Dribbble, Pinterest, and Instagram, where I try to find inspiration every day. I like taking the time to look at great products from tech companies, startups, and agencies.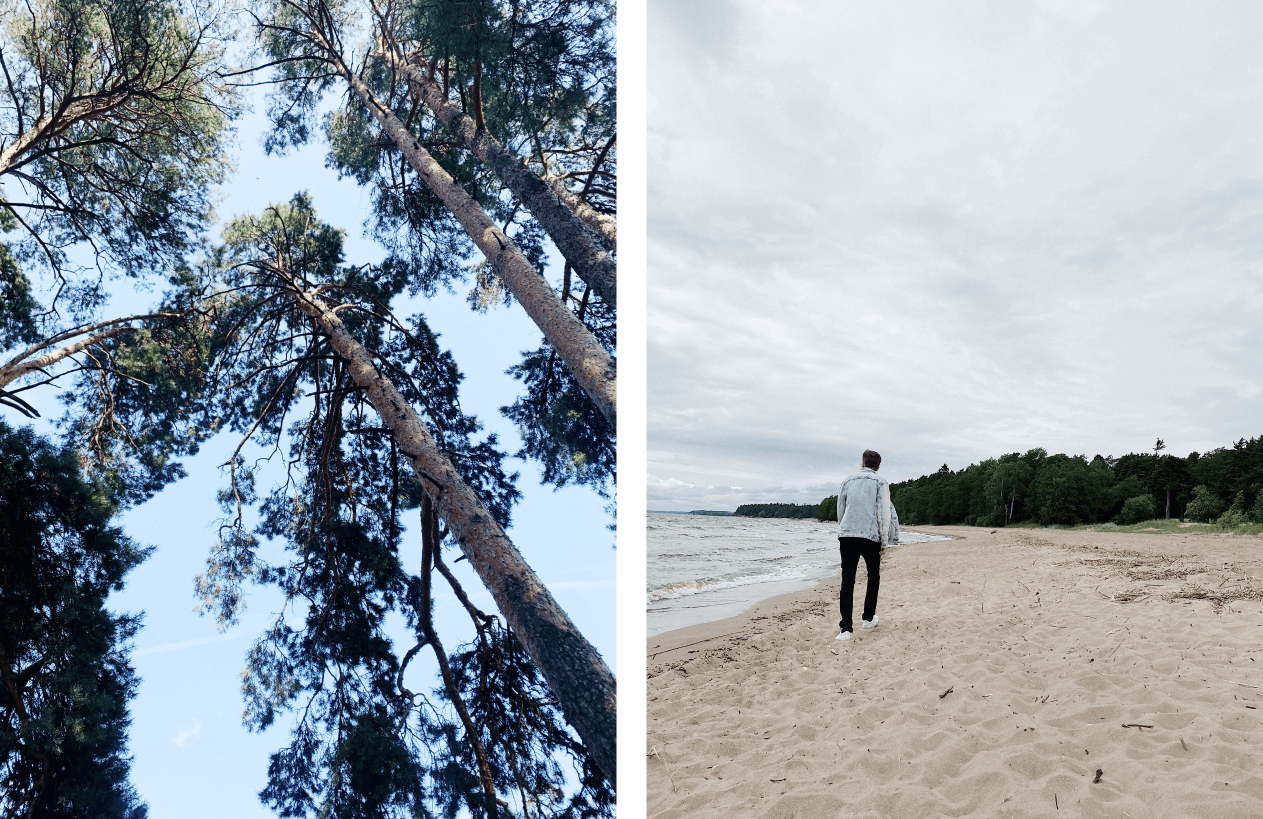 What pieces of work are you most proud of?
It is not an easy question. I have always been a part of great teams. I am proud of when products I have designed people are using every day.
Also, I do like self-projects. In 2018, I created an icon set named Stockholm. I am so happy and proud that many people use this set in their different projects.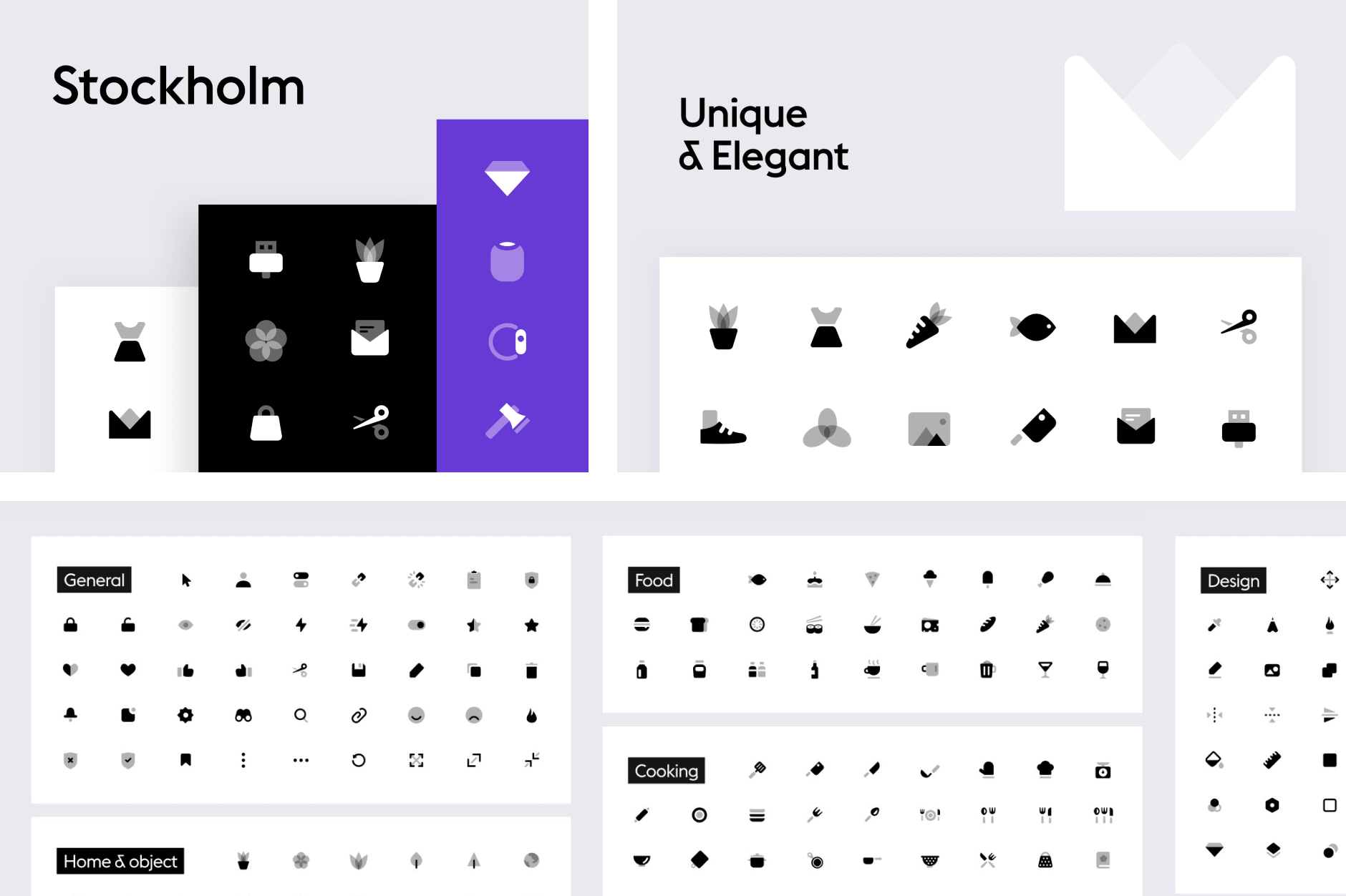 One of my favorite projects was the Appearance Figma Plugin. I developed this plugin to help to create a dark theme in seconds. This solution uses by thousands of designers around the world.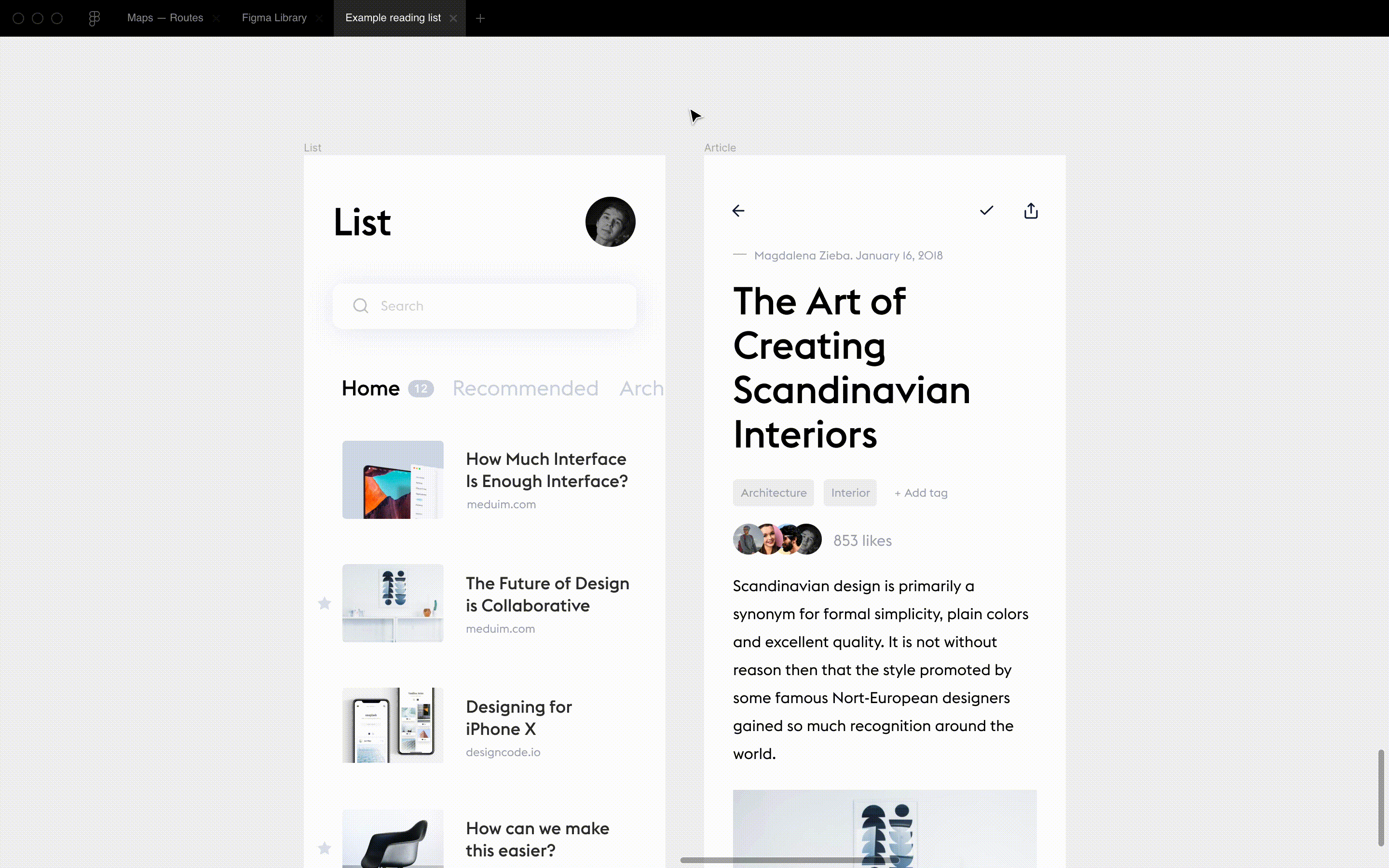 My apartment. I was working so hard on a design and conception. Almost all renovation I did myself. I am very proud of how coziness it is right now.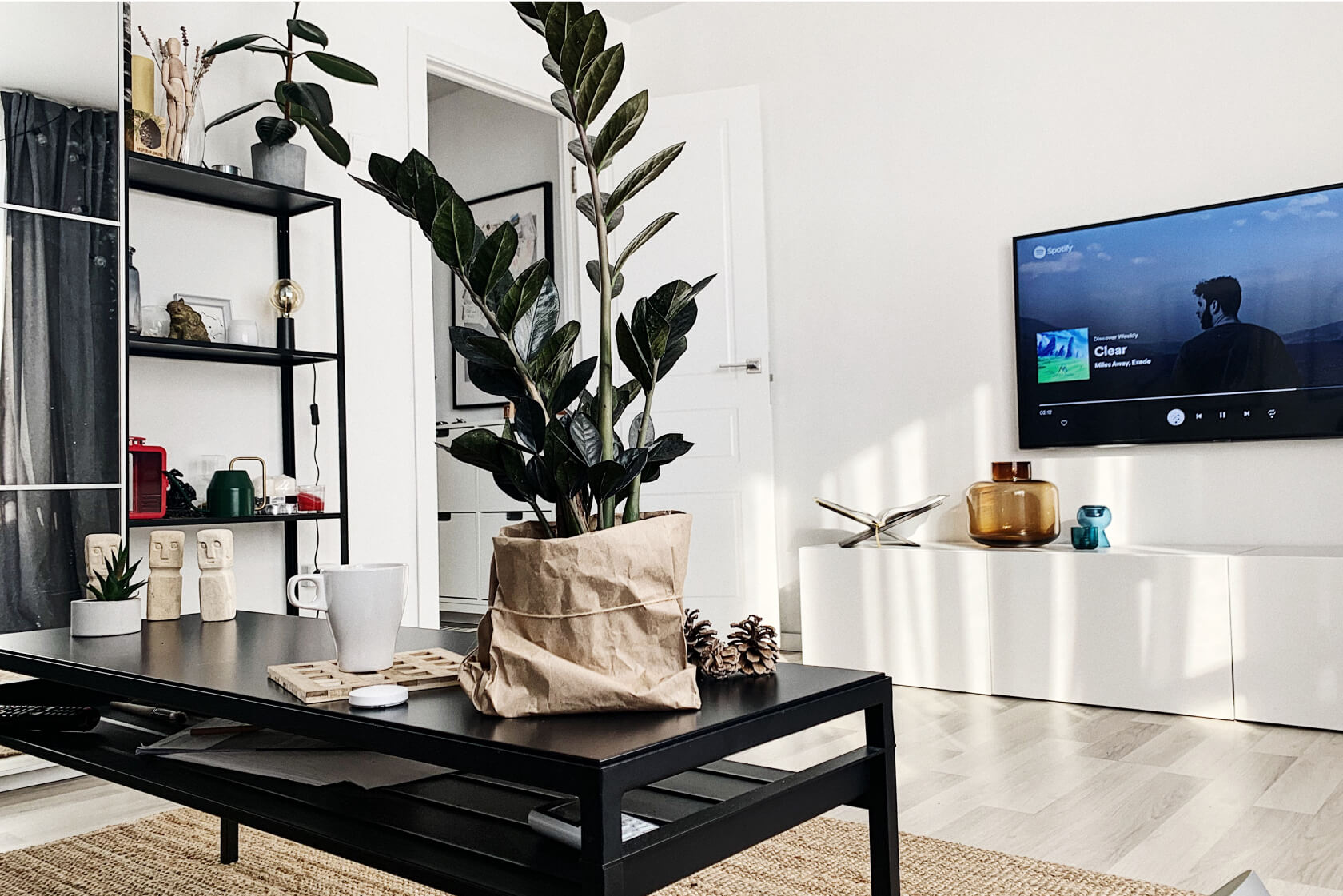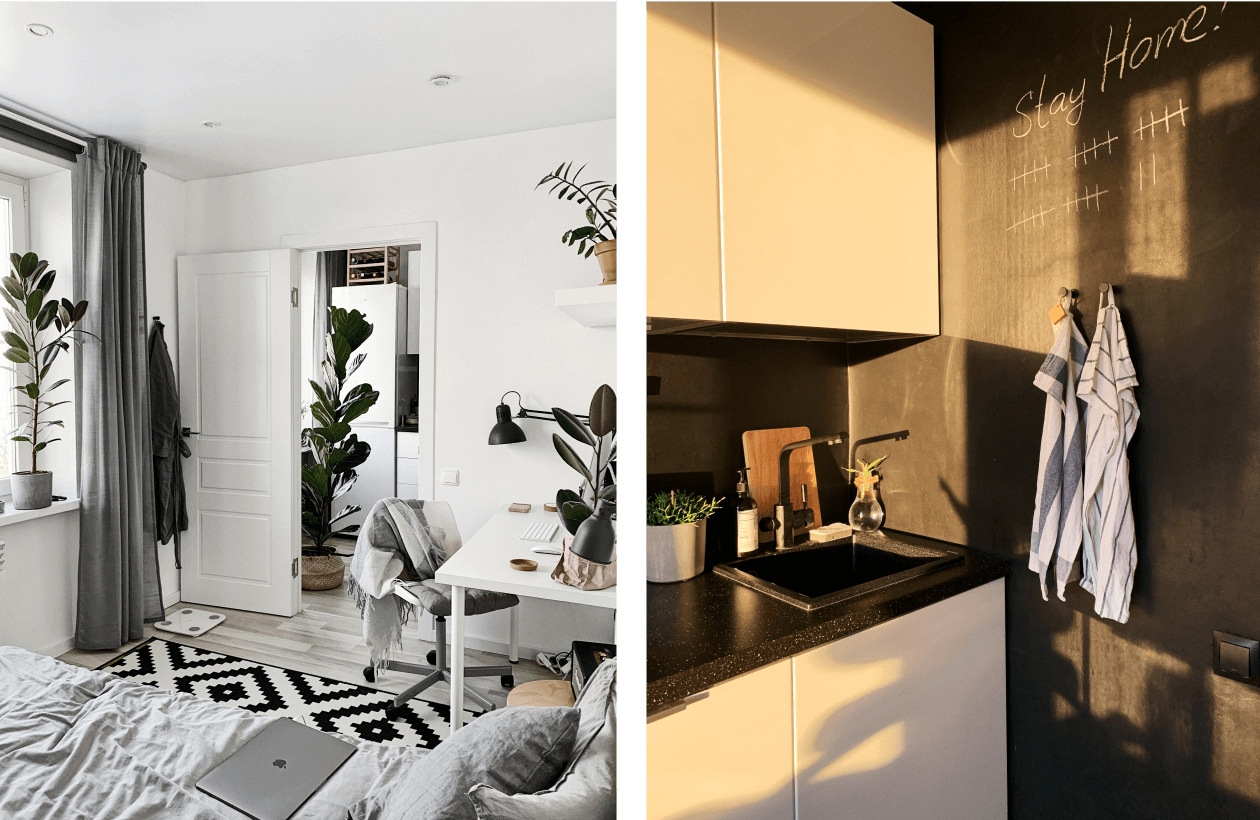 What design challenges do you face at your company?
Maps is a complicated application. We are working on all people's everyday scenarios, like searching on the map and navigating. So we need to make sure our work is high level. For me, the design challenge is to create a product that solves the needs of all our users in one application. We have a big team working on many different types of challenges.
Any advice for ambitious designers?
Enjoy what you are doing every day. A product designer career is more about engineering than art. You try to remember it. Iterate until you are sure this is it.
Be very curious and flexible in your thinking. Try and learn new things, and move out of your comfort zone. Find out what makes you excited and run for your passion. Do work you love.
What product have you recently seen that made you think this is great design?
Taccia lamp. It is a floor lamp designed by Achille and Pier Giacomo Castiglioni in 1962 in Italy. For me, it is an example of timeless design.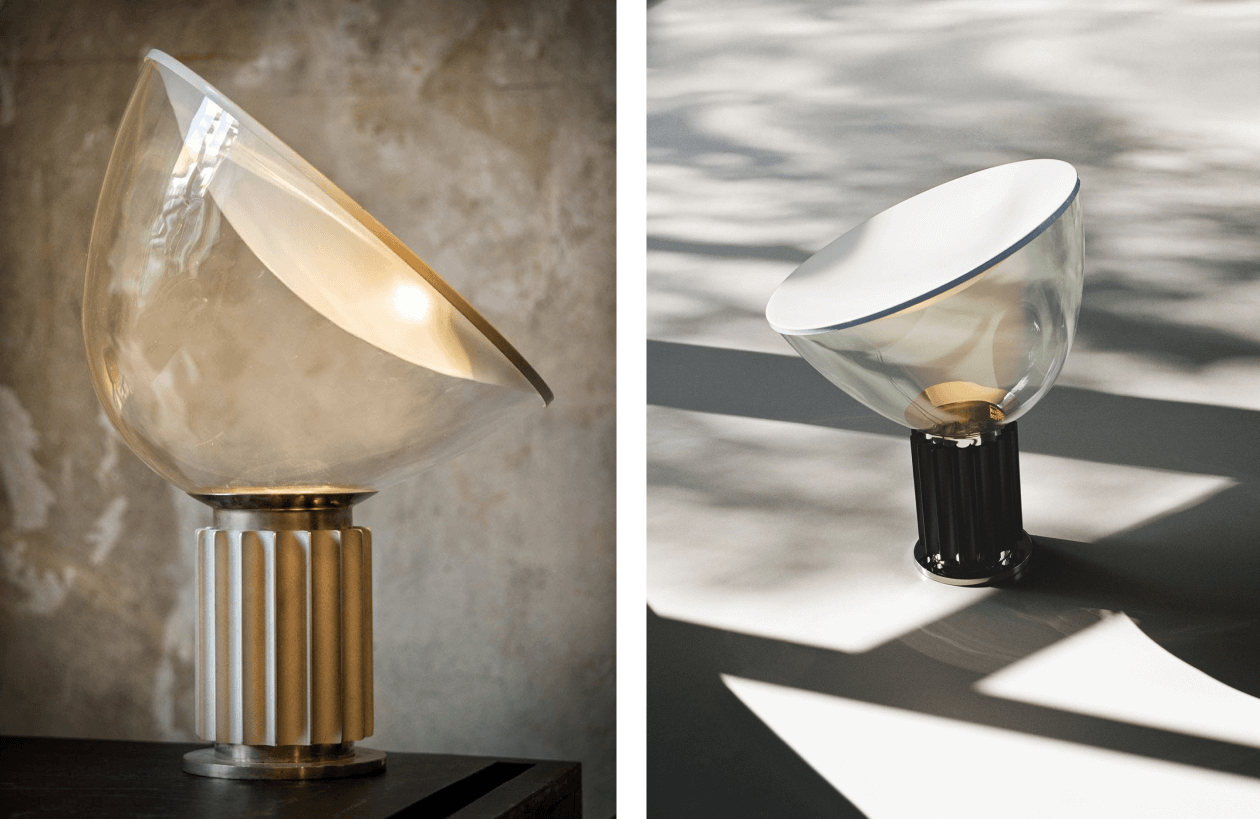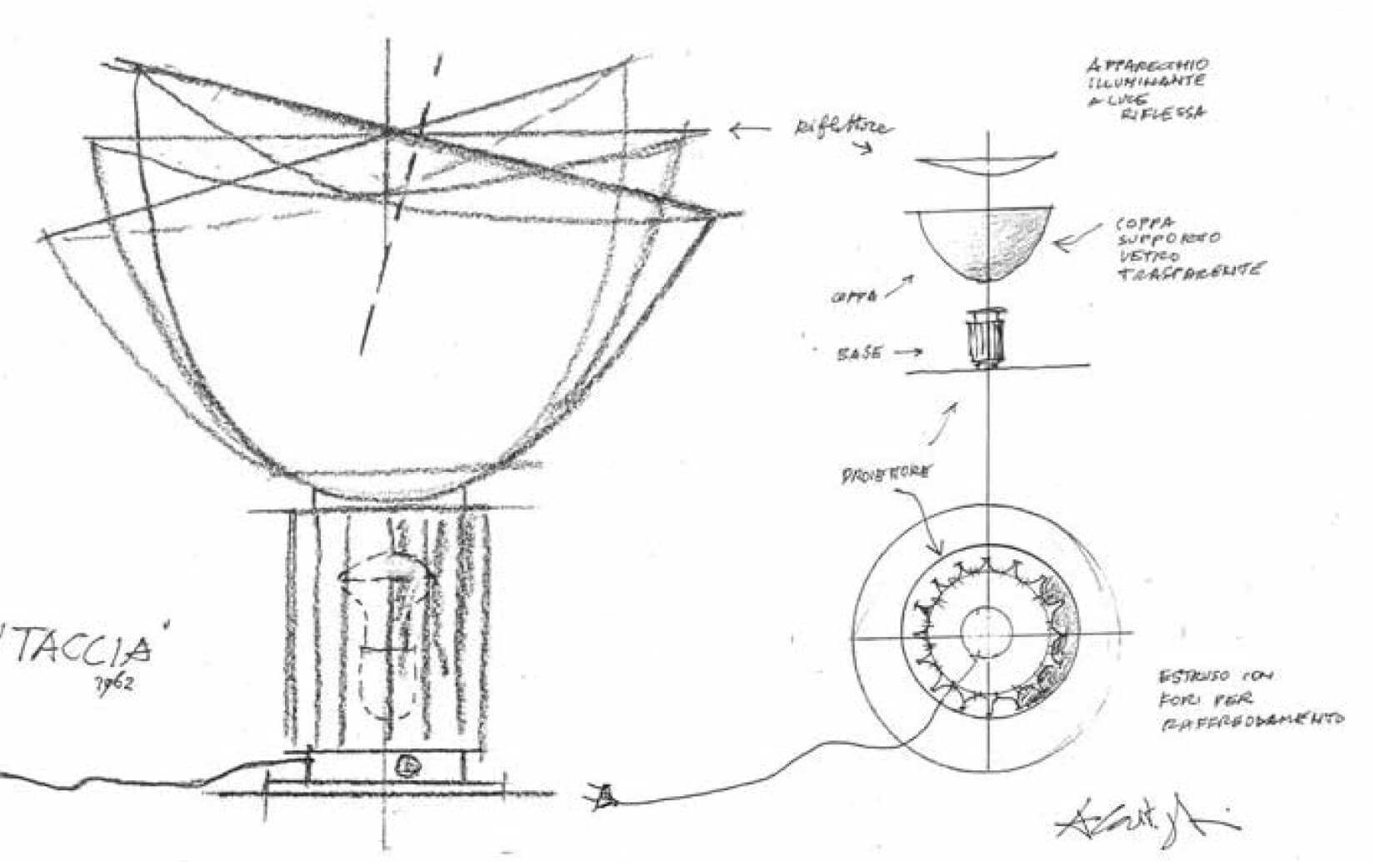 What music do you listen to whilst designing?